Our Store: Goodies for Chin Parents
Add a Donation
Want to add a little extra to your order to help the chinchillas? Include a DONATION to your cart!Add $5, $10, $25 or more by clicking on an amount. You can also increase the amount by changing the quantity at checkout. Thank you!
Chinchillas Are ... Coffee Mug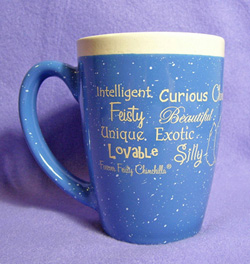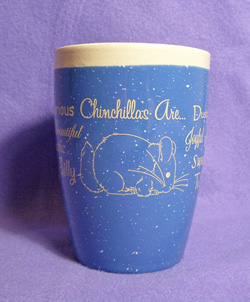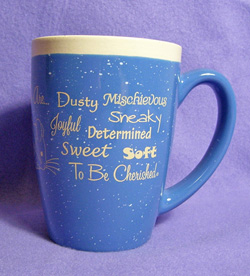 Another exclusive for Forever Feisty. I have updated this mug which I designed several years ago. This is a 14oz two tone mug.

'Chinchilla's Are….' Coffee Mug (Two Tone)
Forever Feisty Mug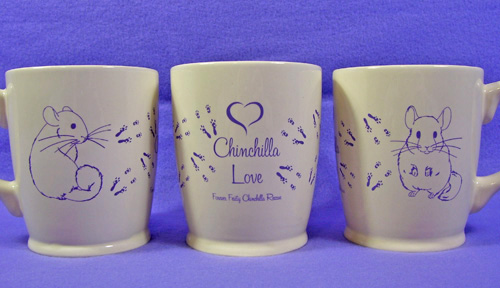 Another exclusive for Forever Feisty. My own design created from our logo chin and chinnie paw prints. This mug holds 15oz.
$10

Forever Feisty Chinchilla Love Mug
Chinchillin' Fleece Hoodie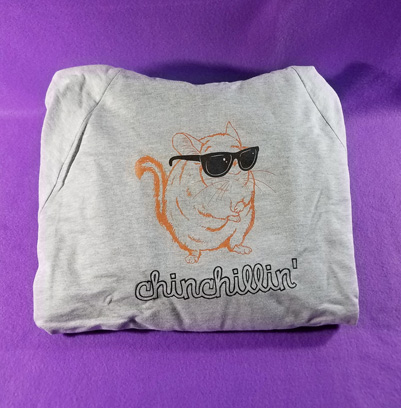 With the same great image as our Chinchillin' t-shirt, this fleece shirt has a hood and a front pouch to keep you warm. Since most people will wear this over another shirt (our t-shirt would be a great choice!) we have them available in two sizes so there is a loose comfortable fit for both adolescents and adults. Available in Gray only.
Color: Heather Gray- $28.00
Adult - M, L
Chinchillin' T-Shirt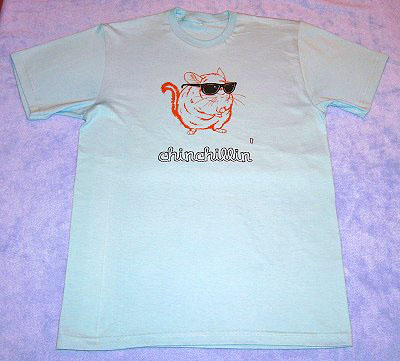 Chinchillin' T-Shirt (Larger Sizes Now Available)
Color: baby blue - $16.00
Adult - S, M, L, XL, 2XL
Chinchilla Fleece Hat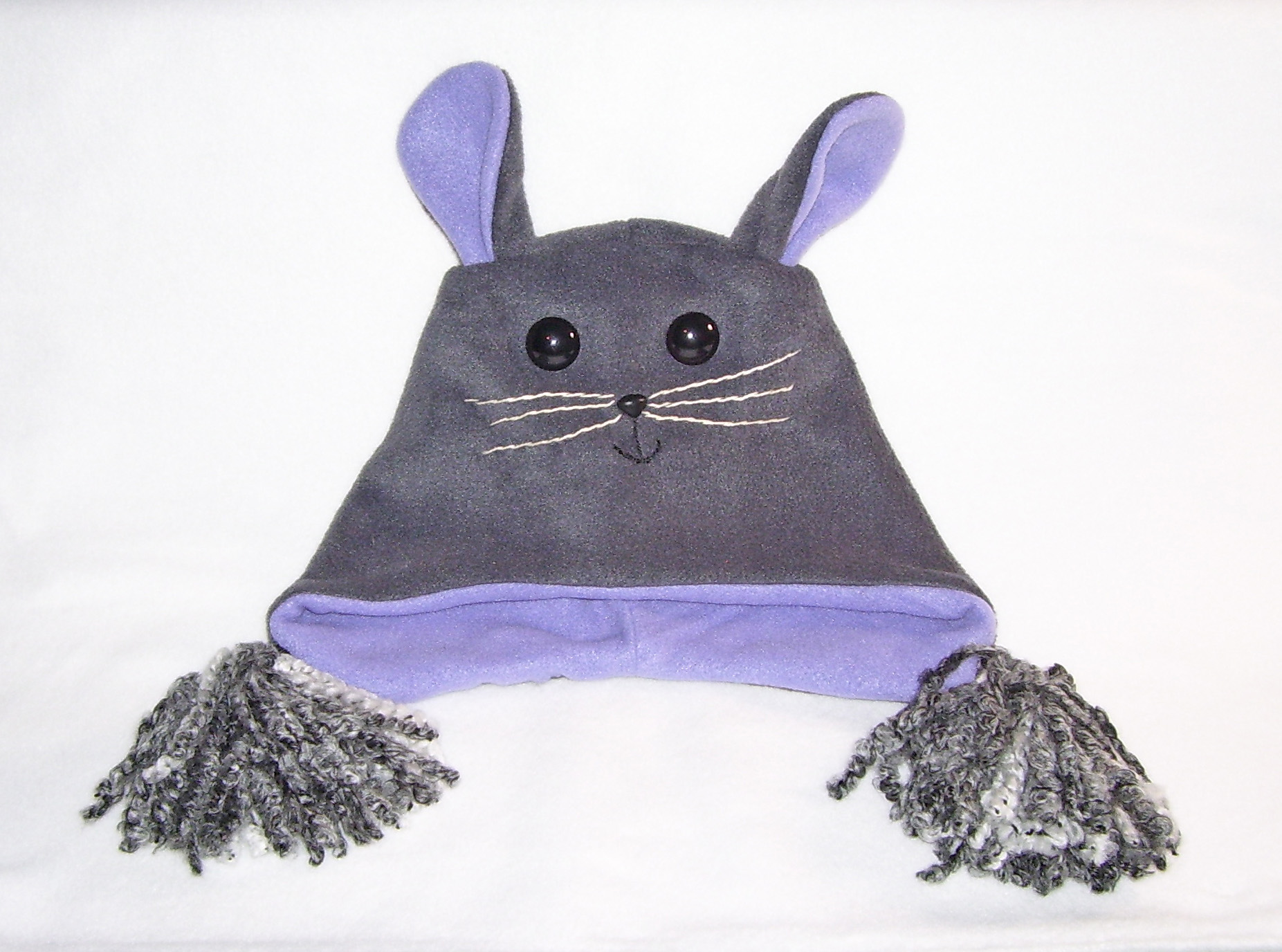 What a great way to keep warm in the colder months! These fleece hats are handmade by ChinChic. The whiskers and mouth are hand embroidered.
To determine your size, measure across your forehead and around your head.
Child - S (19"), M (20")$22.00
Fireman Sticker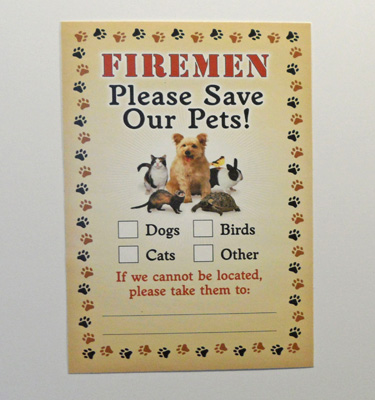 Rainbow Bridge Magnet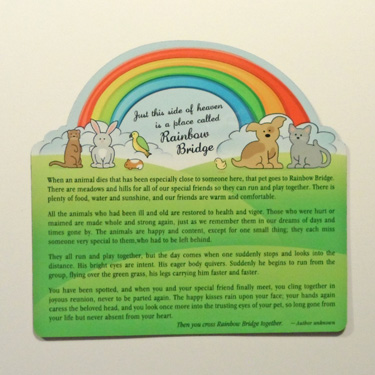 Magnets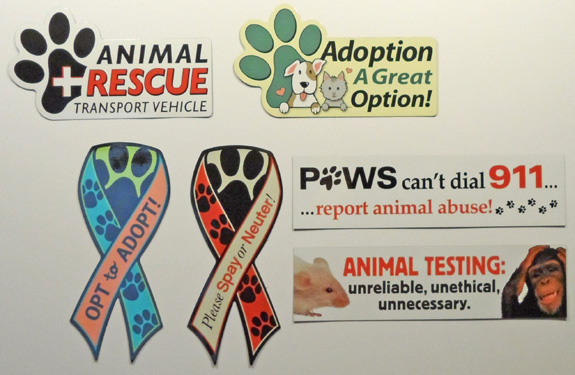 Purple "Don't Shop Adopt" Magnet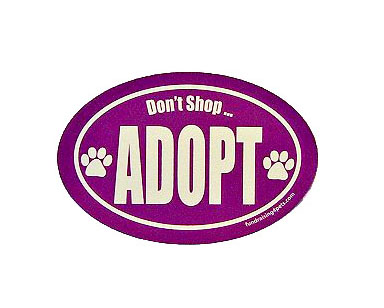 Rescue and Adopt Magnets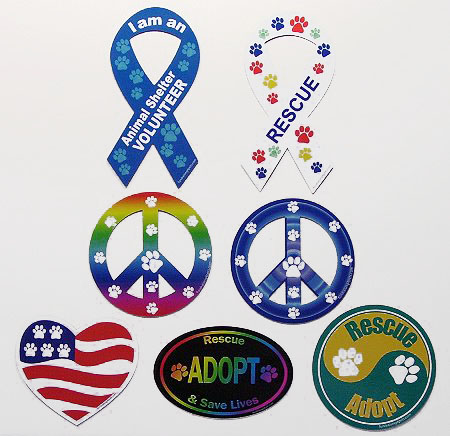 Adopt a Pet & Spay/Neuter Magnets


Large Ribbon Magnets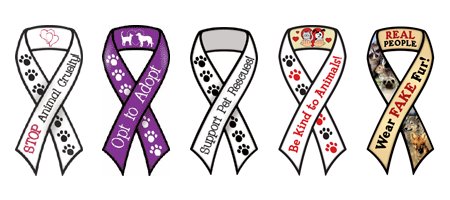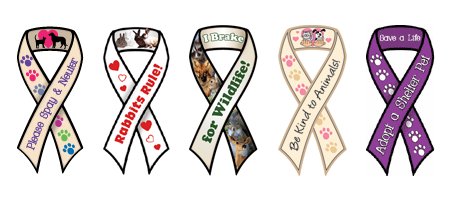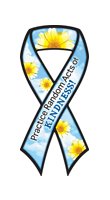 Small Ribbon Magnets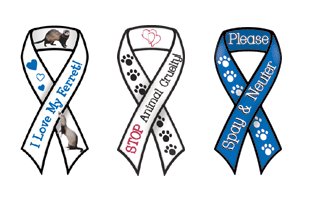 Forever Feisty T-Shirts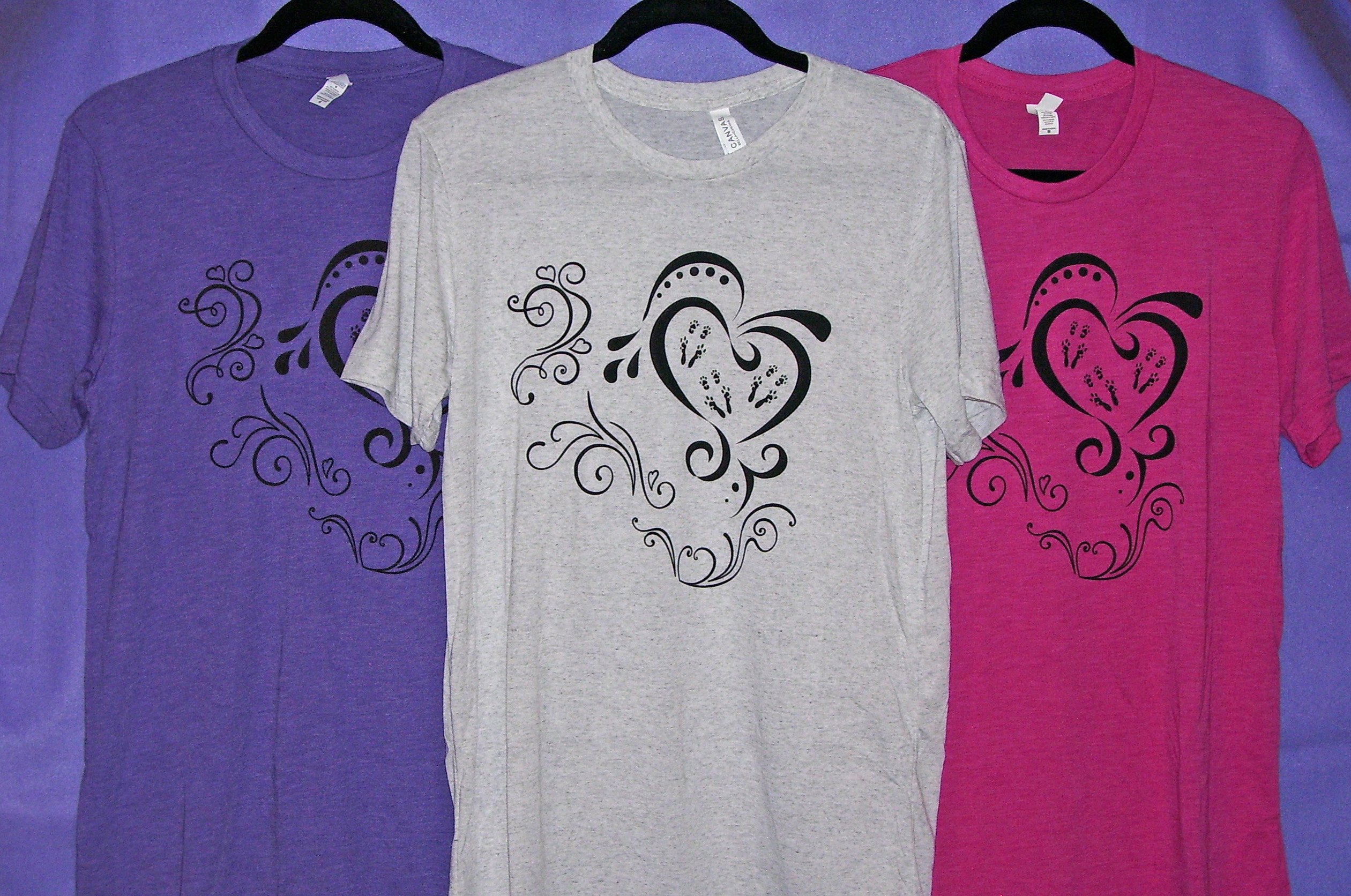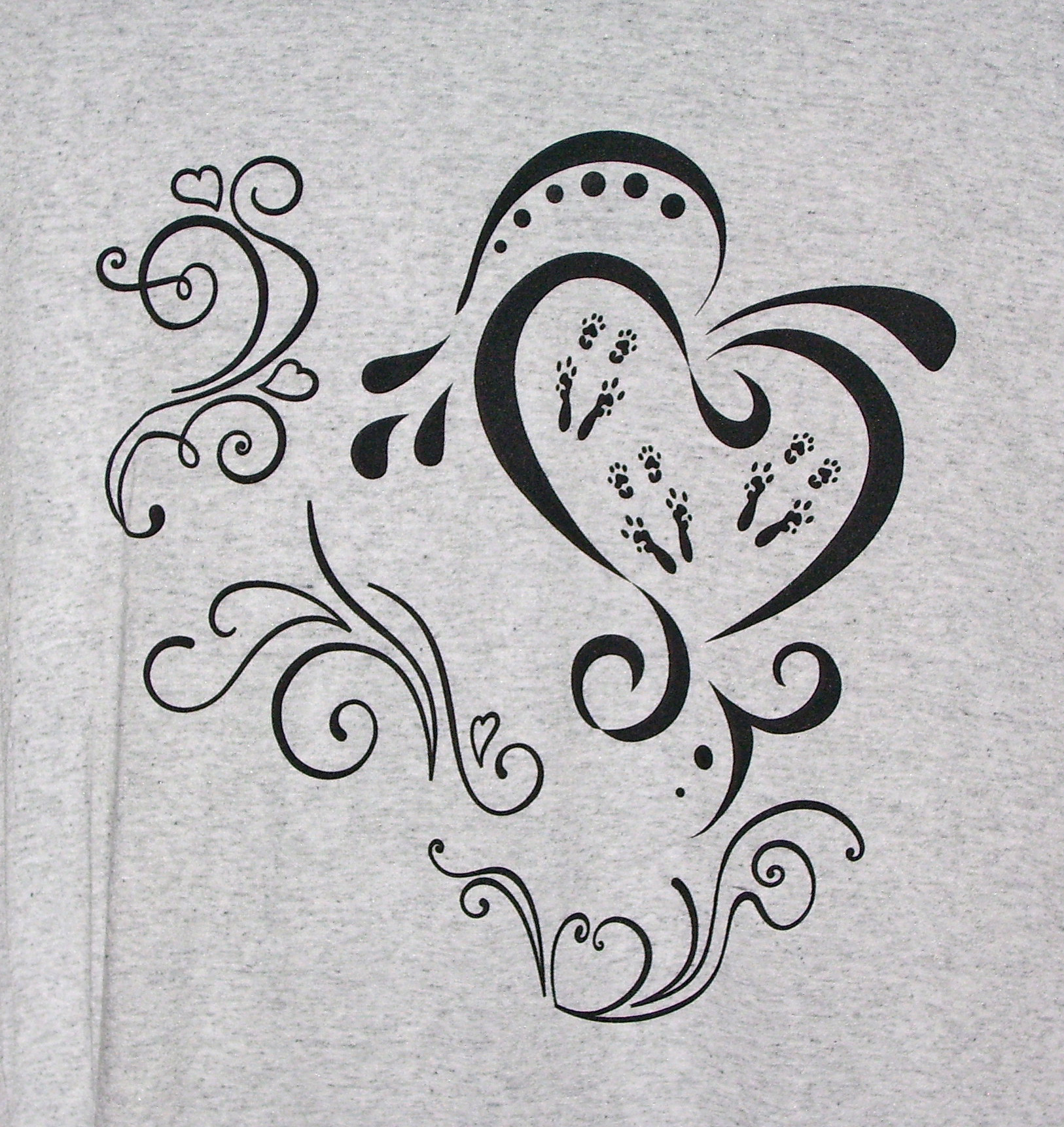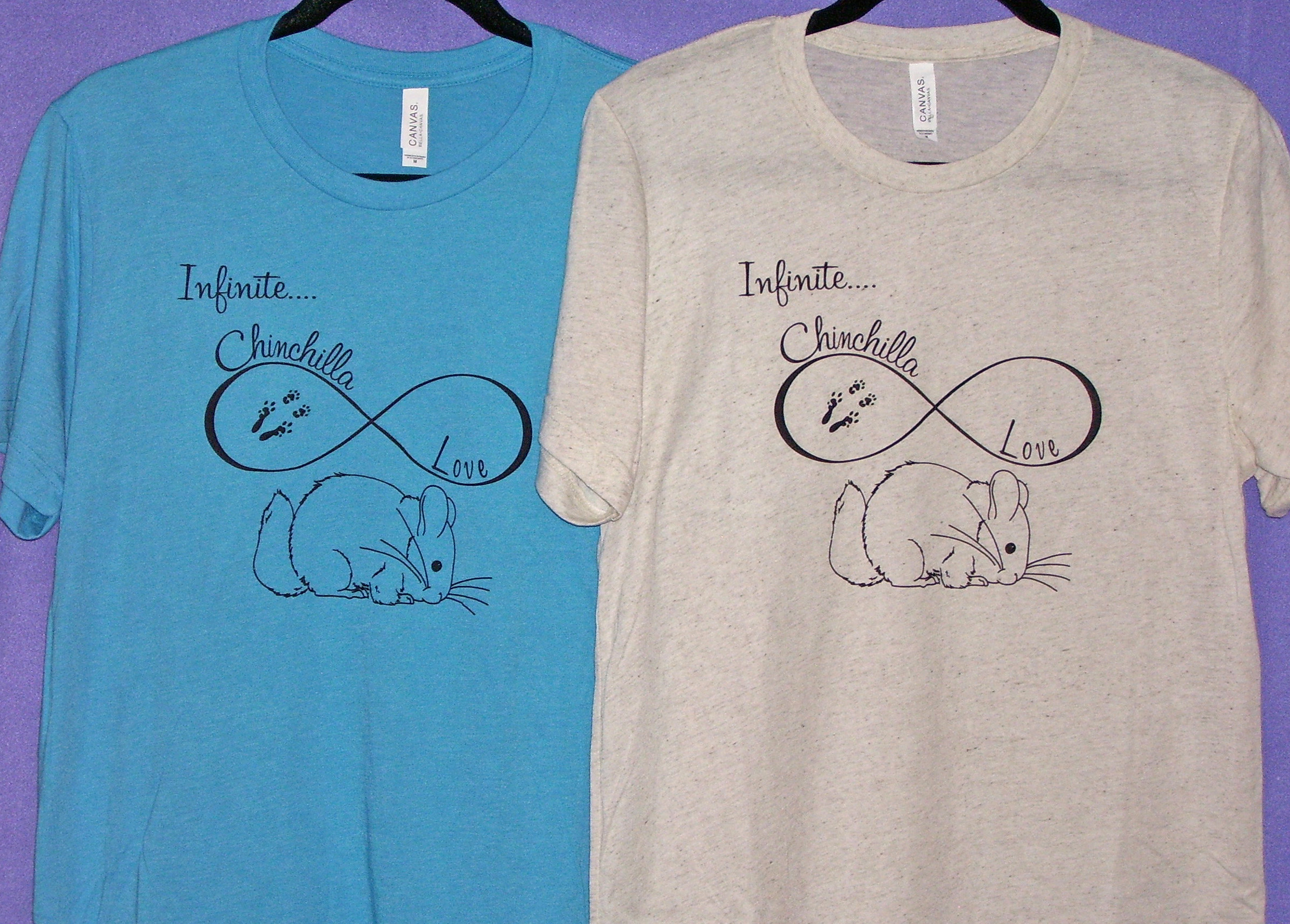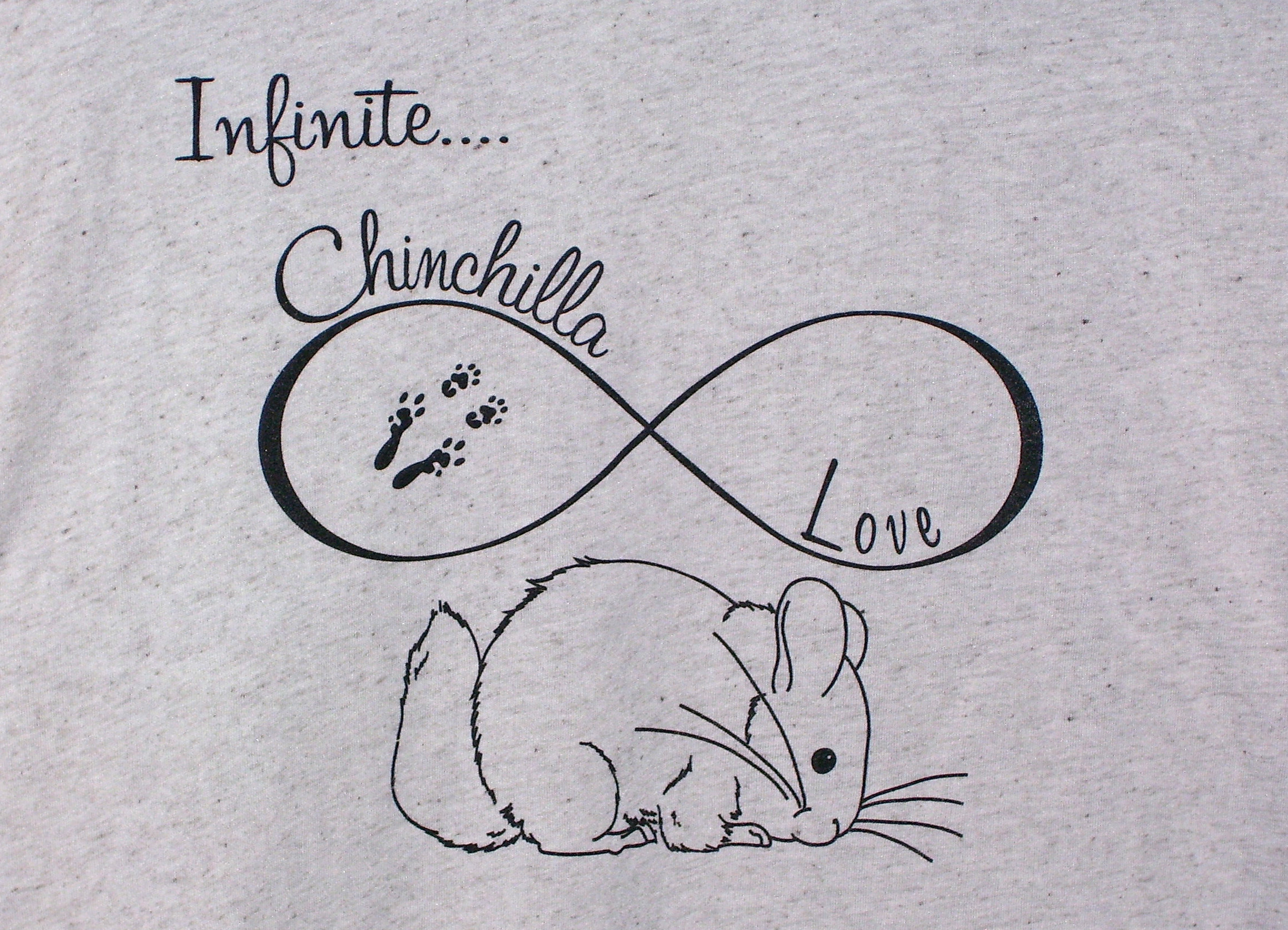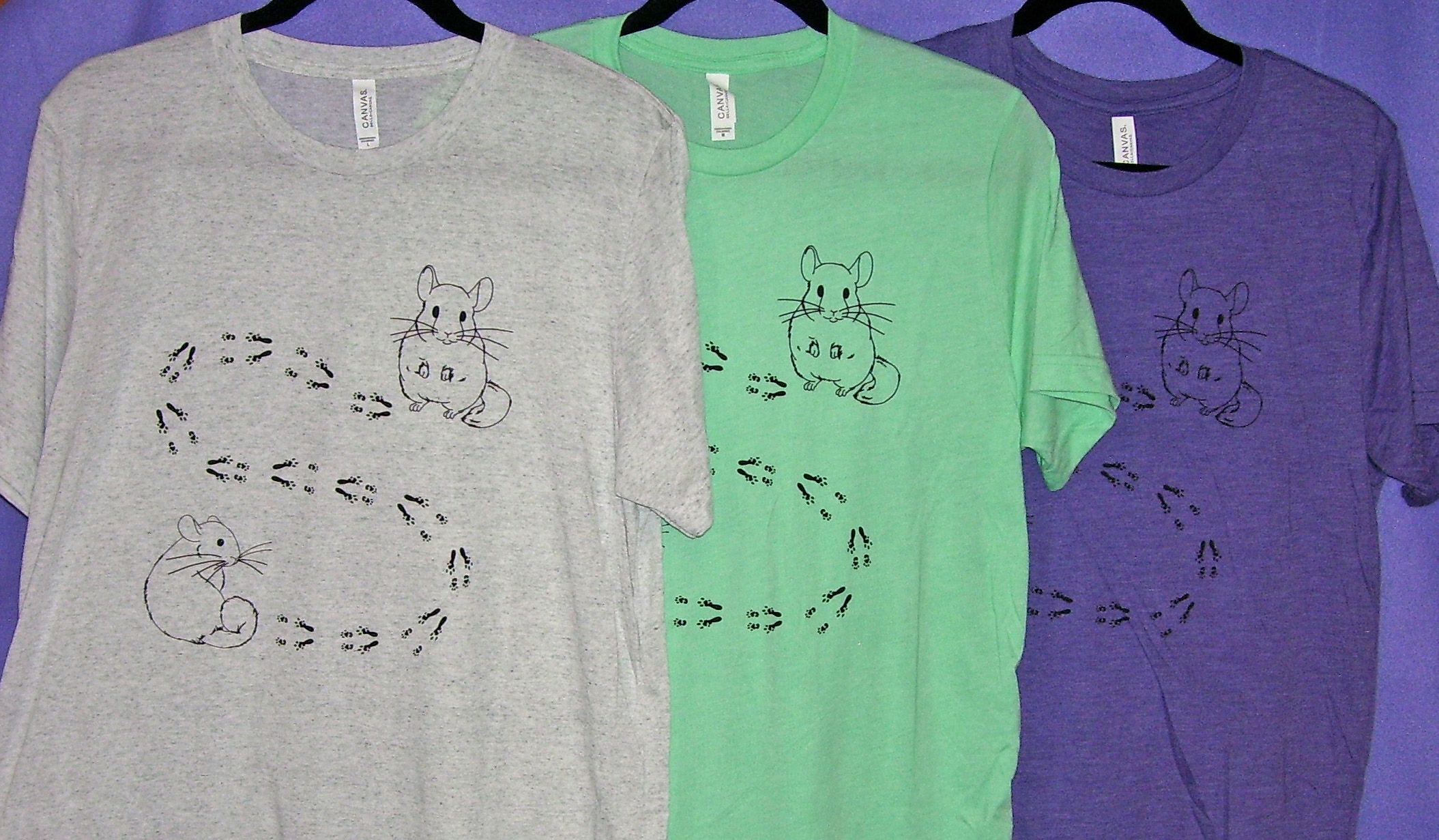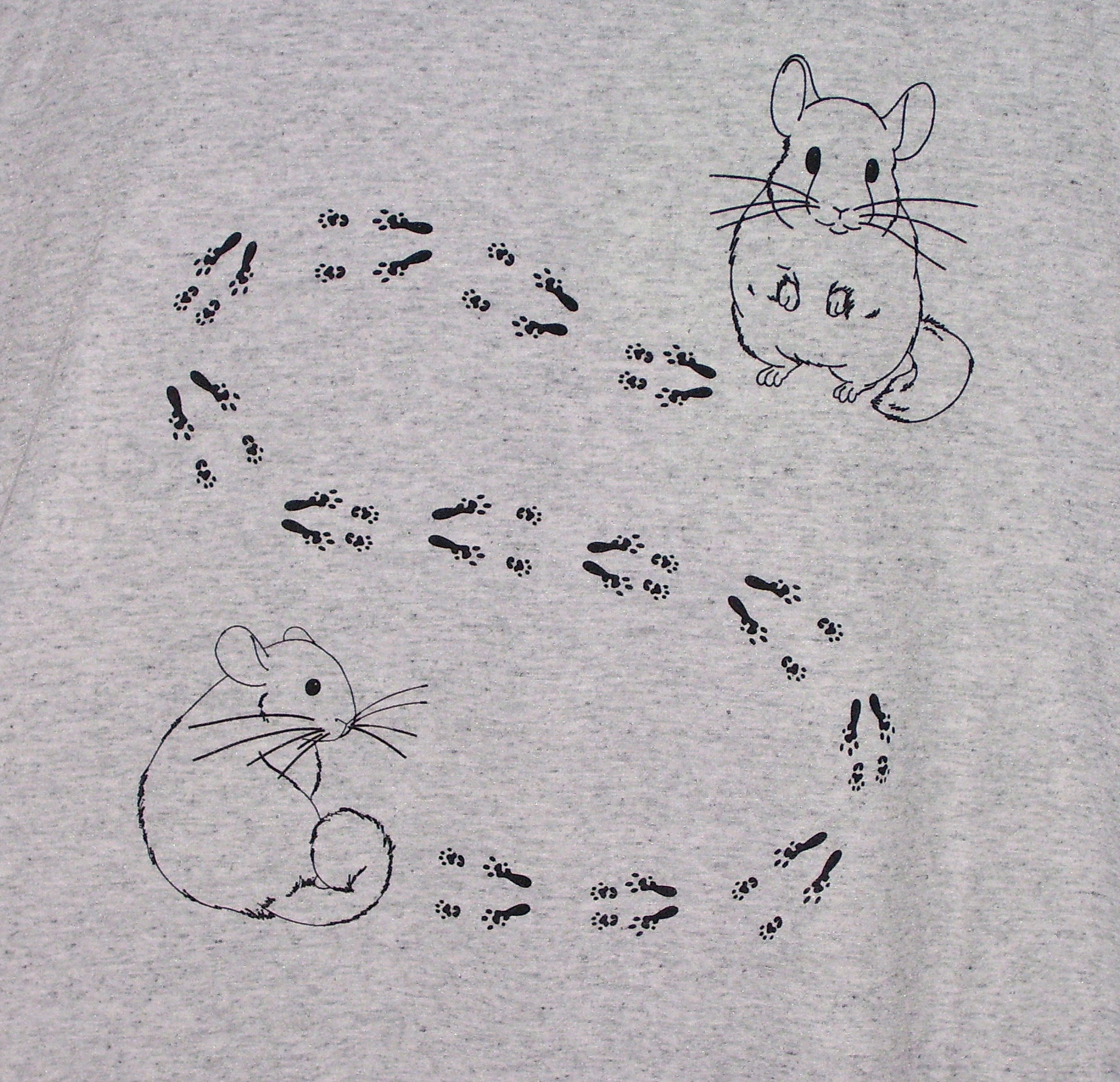 I have designed three new T-shirts for chinchilla lovers.  These are exclusive for Forever Feisty. They are light weight, super soft & very comfortable!     
$16.00
Pet Cancer Awareness Magnet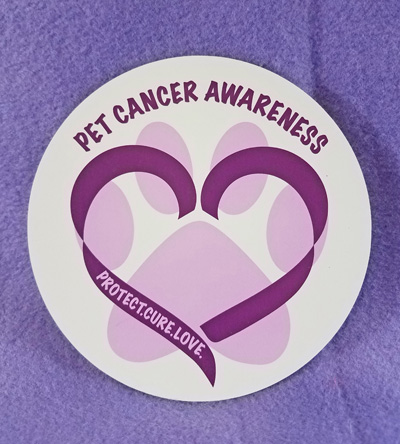 ID Tag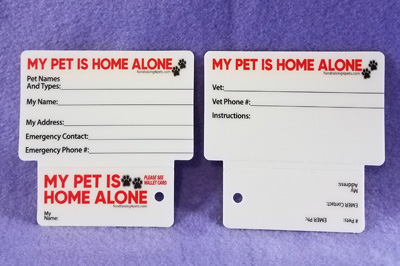 This is an ID card that is credit card size for you to keep in your wallet &amp a tag for your keychain should you ever have an emergency. They are laminated and writeable.